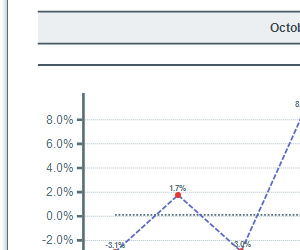 Reporting
DGS Reports provides fast, modern reports with beautiful data visualizations to help your business make informed decisions. With the VW Scripting engine at its core we are able to provide dynamic flexible reports to fit any of your business needs.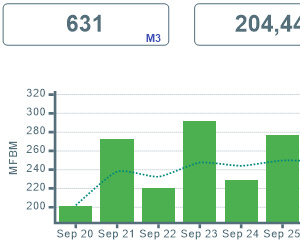 Realtime Views
Views in DGS are most users starting point. They can be set to auto start based on user and provide them with an overview of what is happening at the site. They can be configured with links to other views and reports to allow the user to dig into your data.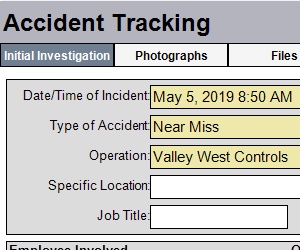 Inputs
Some data can't be pull automatically so DGS Manager includes fully configurable manual input screens. They can be used for something simple like shift comments or something more complex like an Accident Tracking system.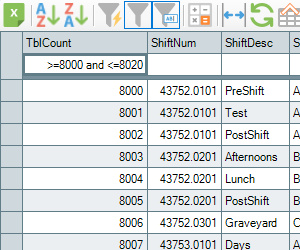 Spreadsheets
With DGS Spreadsheets you can pull in data from over a time range, filter the data down to zero in on issues, create beautiful charts to help you better understand the data or export the data to use in other programs.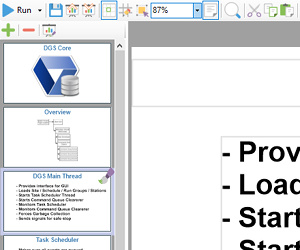 Slides
Slides allow you to configure dynamic presentations for daily meetings or for use on DGS TV. By adjusting a few parameters a presentation be created with charts and breakdowns without having to create a new presentation every meeting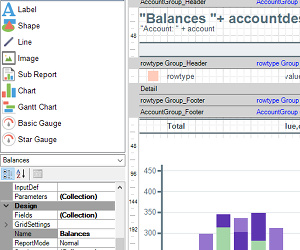 Builders
Reports, Views, Spreadsheets and slides all have their builders build right into DGS Manager. Skilled users make adjustments to existing objects or create their own with just a few clicks of the mouse.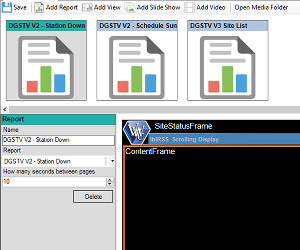 DGS TV Content Manager
Content for DGS TVs placed around your site can all be controlled inside DGS. Whether you are adjusting the timing and order of the items displayed or adding a photo of the company picnic, it can all be done with a few clicks of a mouse.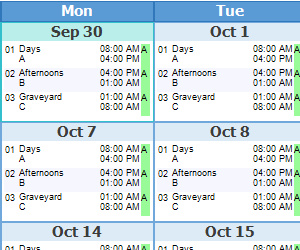 Scheduler
One of the most import part of data collection is timing and with the scheduler we have provided an easy to use system for making sure DGS Collector is in sync with your machines on site.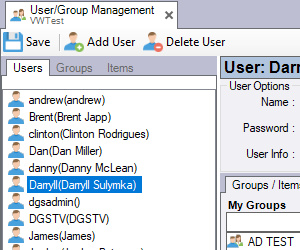 User/Group Management
DGS Manager was designed with a User/Group Permissions model, giving fine control over what access each user and/or group of users has access to.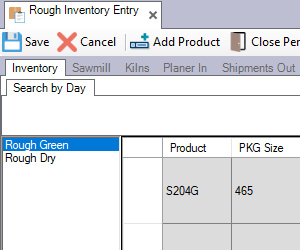 Rough Inventory
The Rough Inventory module inside DGS Manager adds the ability to track rough lumber from out the sawmill, through the kilns and into the planer. It supports month end counts as well as closing off previous periods from edit.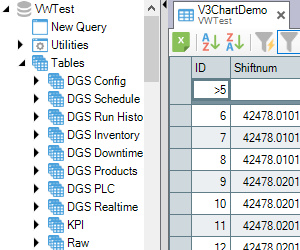 Query Analyzer
Digging into the raw data has never been easier. With our query analyzer you are able to load in and filter tables, write custom queries, verify data, test performance, and much more.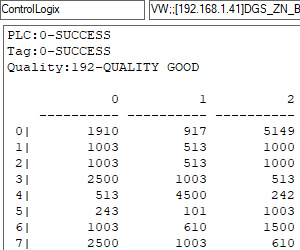 PLC Helpers
At most sites DGS gets a lot of data from PLC(Programmable Logic Controllers) because of this we provide a quick tool for looking into the data they are storing to help troubleshoot and verify what you are seeing on DGS Reports.